BIO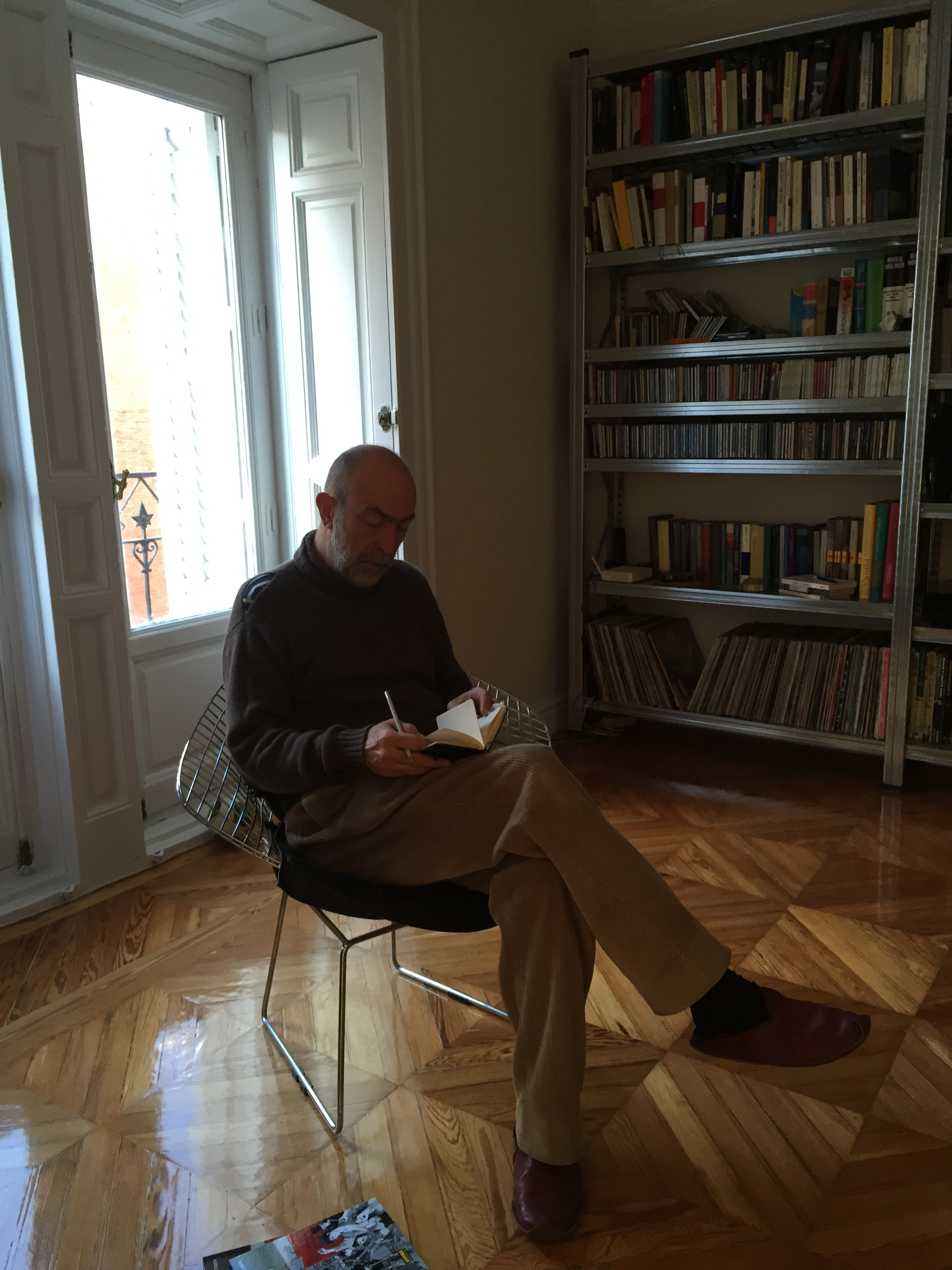 Luca Caioli (Milano 1958) journalist and writer has followed the main sporting events in the different European communications media of reference. In Italy he was worked for Il Manifesto, l'Unitá, La Repubblica, Il Corriere della Sera, La Gazzetta dello Sport, Rai 3 SkyTg24. In Britain he has collaborated with Granada TV. In France, he was head of the sports section at Euronews TV, and continues to follow current international sporting events.
He has been living in Spain since 2001, where he has collaborated with Cadena Ser, Onda Cero, La Sexta, Cuatro and Marca, amongst others.
He has published: Ronaldinho, the Smiling Champion; Centodieci minuti una vita-la parabola di Zinédine Zidane; Messi, el niño que no podía crecer;  El doble desafío de Lance Armstrong;  Torres An intimate portrait of the kid who became king; Karim Benzema, un  talent  brut;  Coupe  du  Monde, Gagner  malgré  Domenech,  perdre  malgré  Doménech; Vicente del Bosque, Mil Gracias; Cristiano Ronaldo, the obsession  for the perfection a novel titled Mañana and Io, il Pupo Vita, opere e invettive di un alabastraio. His books have been translated in more than forty languages.